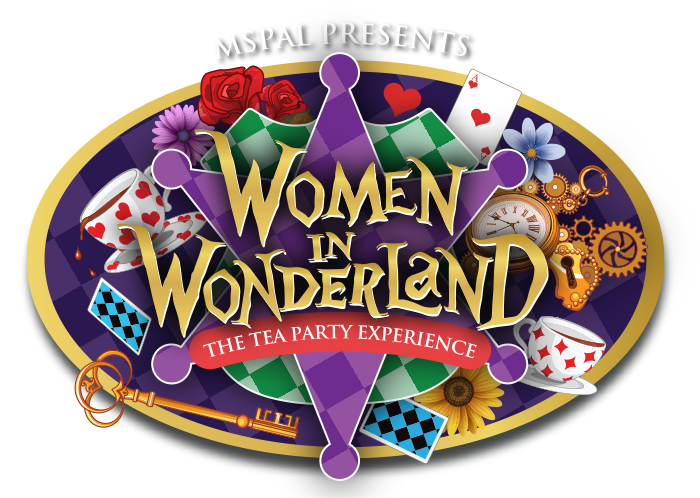 POWERED BY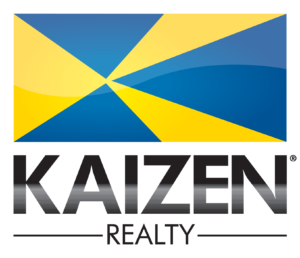 Beverly Hyter
ABR, SRS Affiliate Broker
Multi-Million Dollar Club
LIC: TN/MS
Beverly.kaizen-realty.com
MSPAL Presents Women In Wonderland: The Tea Party Experience
A celebration of women's true progression in all aspects of life, love, and profession… the good, bad, and the ugly.
This event will be a celebratory experience fashioned after the "Alice in Wonderland" storybook and tea party theme as the metaphorical representation of the phenomenal accomplishments of women throughout the city of Memphis filled with entertainment, motivation and networking all designed to inspire and empower.
We will also award local nominees in the (5) community sectors of: Service & Advocacy, Government & Civil, Family & Education, Healthcare & Wellness, and Business & Corporate.
This event will feature:
LIVE Female Artist
LIVE Female Soloist
Special Guest Keynote Speaker
The "S.H.E." Awards
Award Winning Panelists
Silent Auction
Vendors
and much, much more!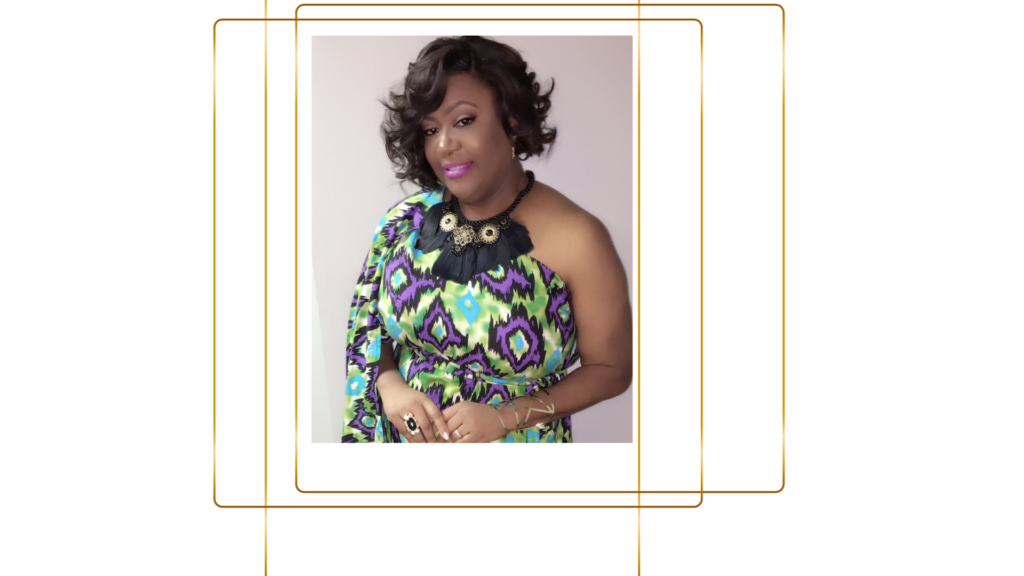 Tracy Bethea , On-Air Personality WHAL-FM I iHeart Custom Gospel
Recognized as one of the most impelling and influential voices of the Mid-South and national radio, Tracy Bethea has been capturing audiences since her debut over the airwaves in the late 1980s. With a career that balances radio and TV broadcasting, event production, public relations, consulting, voice over talent, community efforts and influencer. Tracy is an inspiring figure of the new age.
Tracy's warm and engaging approach as a radio personality and music programmer has made her a sought-after motivational speaker, expressing her love and admiration for individuals. Although she has never been considered a newswoman, Tracy's arrival on the scene began in 1987 in the newsroom at the legendary first all-black formatted radio station in the nation, AM 1070 WDIA. Throughout her career progression, Tracy soon became the female voice of Gospel on 1070 WDIA and for 10 years, was dubbed as "The Young One" by her loving audience.
Tracy's passion and roles were heightened when offered an opportunity of launching several radio stations including the 24-hour Gospel station, KWAM 990 The Light, blending the perfect sounds of traditional and contemporary music where she served as chief operator.
Tracy's success with Radio has been nationally noted, and in 2002, she played an integral part in Clear Channel's launch of 95.7 Hallelujah FM, an all-day Gospel station in the Memphis metropolitan area. Tracy currently serves as Program/Music Director and afternoon air personality. Her title has extended as the Music Director of Gospel for the iHeart Media Custom Brand which carries her syndicated mid-day show in New Orleans LA, Mobile AL, Birmingham AL, Montgomery AL, Albany GA, Jackson MS, Savannah GA, and weekends in St. Louis MO. Tracy is a constant Co-host for the "Spark Awards" which air on WKNO-TV. In 2018 she joined the WKNO family as one of the Co-Hosts for the TV show "A Conversation With…"
A veteran of more than 30+ years, Tracy has received numerous awards and honors and is heavily involved in giving back to her community. She is a two-time Stellar Award winning "Announcer of the Year" inducted by the Stellar Awards in 2002 and 2016. She is also a three-time Stellar award winning "Radio Station of The Year" presented by the Stellar Awards, labeled as the premier Gospel Music Awards show. In 2015 she was inducted into the Emissaries of Memphis Music presented by the City of Memphis.
Tracy has added to her already impressive resume a position on the board of directors for The Collective Brain Trust, former board member of the Memphis & Shelby County Music Commission and was a 6-year preliminary judge for BET's Sunday Best singing competition auditions. Tracy is the Media Advisor to Children Sing Productions and President of the Memphis affiliate chapter of the national Gospel Industry Network (G.I.N).
Tracy continues to bring excellence to the gospel industry and lives by the adage "To thineown self be true." She is an active member of The New Olivet Worship Center and currentlyresides in her hometown of Memphis, TN with her loving husband of 22 years, Stephen.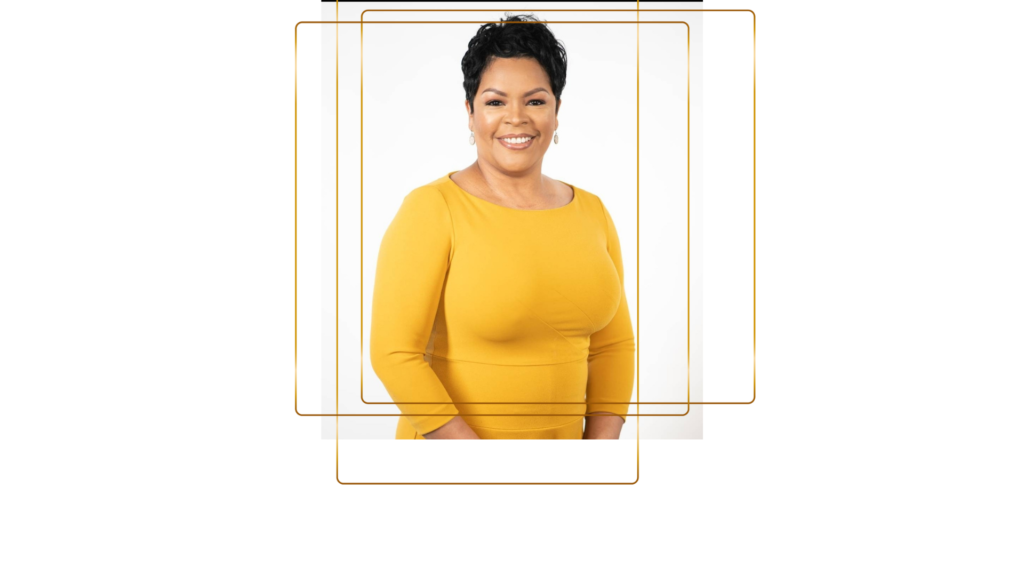 Janeen Gordon, Former Action News 5 - Traffic Anchor & Host of "Bluff City Life"
Janeen got her start in broadcasting on the airwaves of Memphis radio. Since then, she's served in a number of roles from radio host to traffic anchor on Action News 5 weekday mornings. Her commitments to Memphis-Shelby County TN have been Family, Community, Mental health Initiatives, Mentorship, and Youth Empowerment. She has been proven to be Relatable, Compassionate, and a Leader.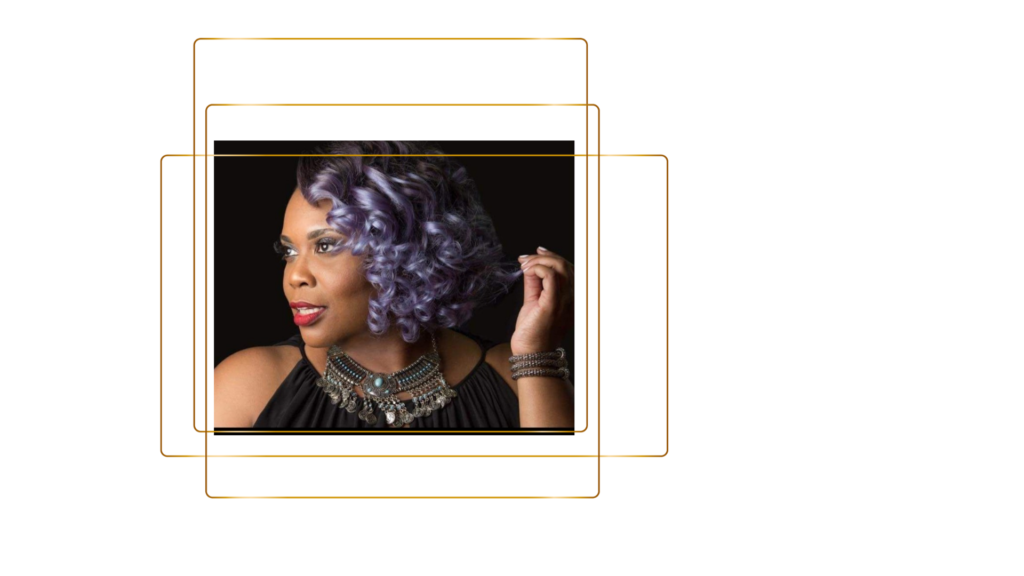 Carmen Hicks, Artist
Carmen HIcks is a  soul singer born and raised in Memphis TN. She has been on the musical scene since 2001 and continues to strive in her passion.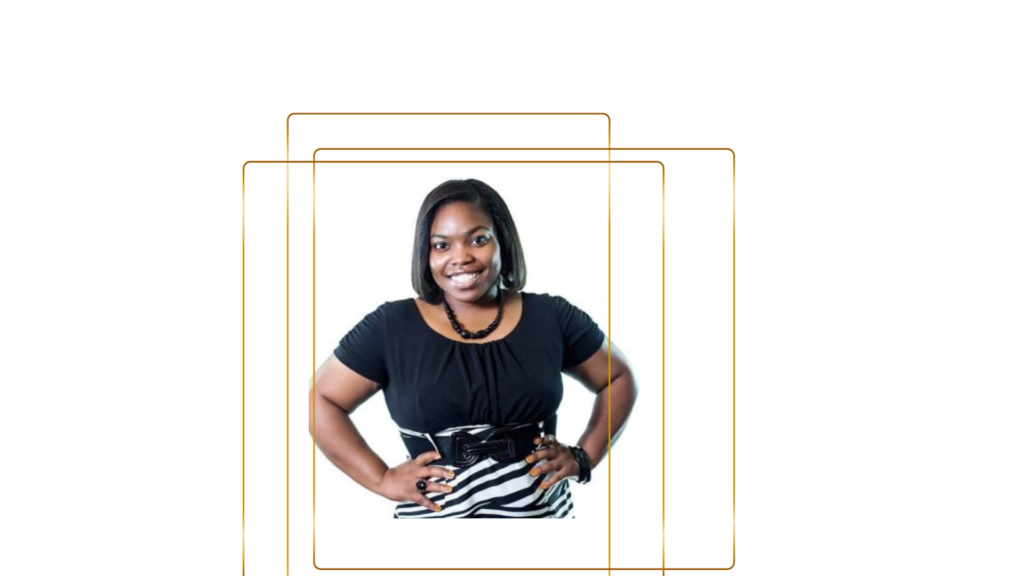 Carin Malone aka Writeous Soul, Spoken Word Artist
Carin Malone is a 10-time poetry slam champion. She has competed in poetry slams around the country, as well as host open mic and various themed events. She attended UT Martin. She is a an inspirational poet/spoken word artist who  loves meeting wonderful people.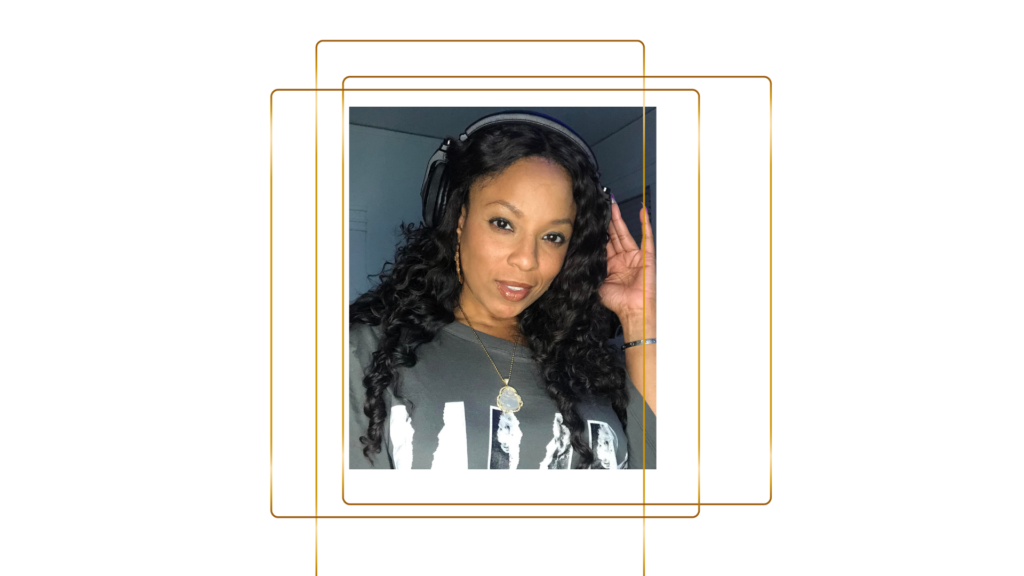 DJ Lola
DJ Lola has been featured on the SiriusXM station Shade45 and locally on Memphis' own WYXR Crosstown Radio 91.7 FM.  
Sun, May 22, 2022
1:00 PM
This Is a Women's Only Event